MR3 can deliver value and results to any size sales organization — from emerging growth to Fortune 500 companies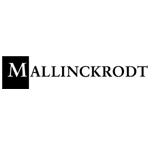 Note: This is a small sampling of clients. Many emerging growth and Fortune 500 clients are not listed due to a highly competitive marketplace.
Copyright 2015 © by MR3. All rights reserved. Confidential. At no time can this document be reproduced or transmitted in any form;
electronically, photocopying, hard copy, recorded or stored without previous permission from MR3.